Get ready to explore the great vehicles MAZDA has to offer.
A LITTLE OVERVIEW ON EACH VEHICLE BUT THE CHOICE IS STILL YOURS
ALL NEW MAZDA BT 50
The Mazda BT-50 is built to take on any task, and to do it in style. It delivers grunt when you need it, and refined comfort with every drive. Fill it with gear, pull a load or take it off road.
This is where you get that feeling when you test drive the BAKKIE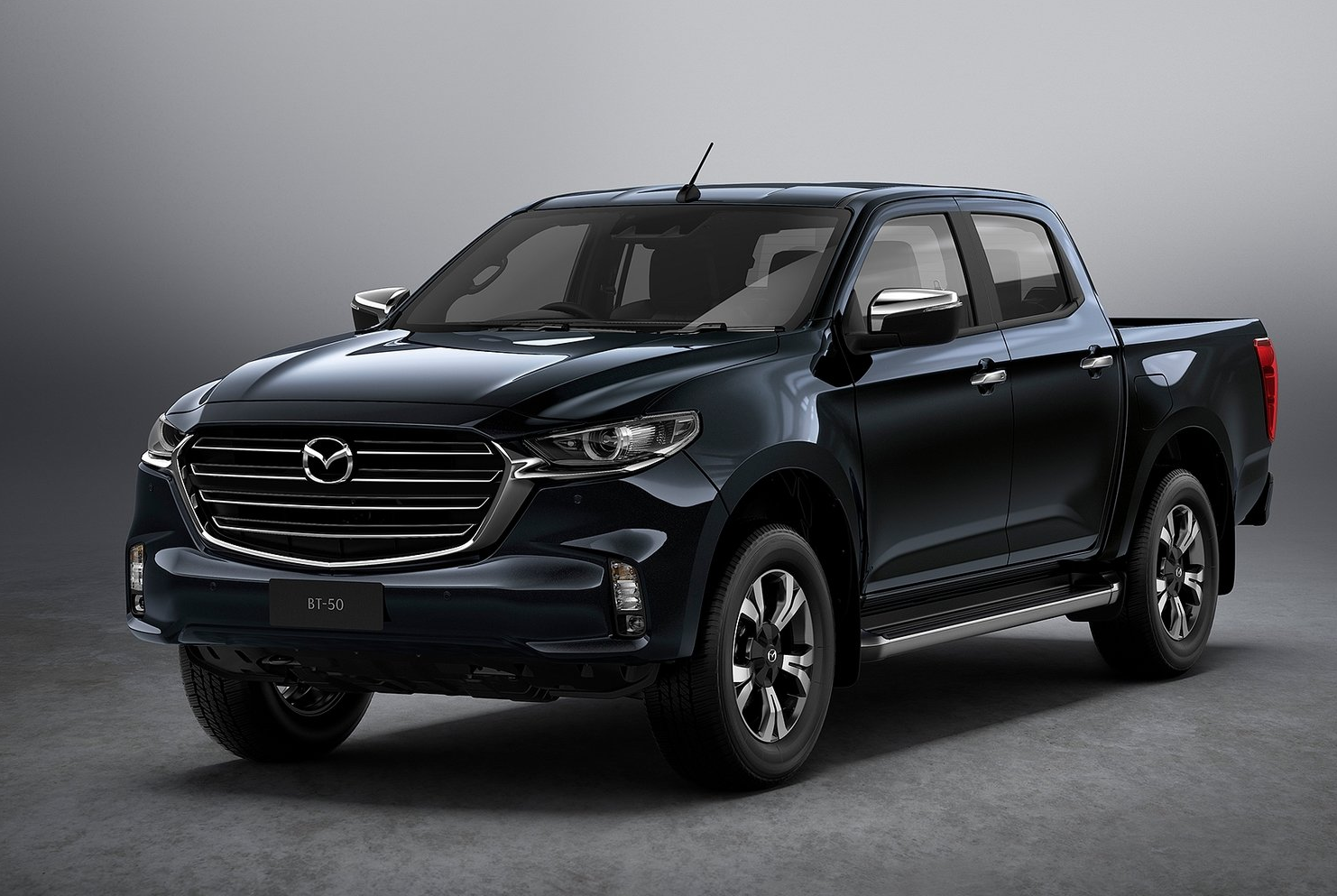 THE AMAZING CX 30
As you move on in life, you need a car that moves with you. A car with the flowing beauty of a coupe and the bold toughness of an SUV. Compact enough on the outside to zip around town, but big enough on the inside to get away from it all. A car with dynamic performance, an exhilarating ride and superior comfort and safety. Inside and out the Mazda CX-30 is simply beautiful – from the flowing curves of the body to the exquisite craftsmanship of the interior and the innovative technology underneath. All combined to complement and enhance your lifestyle and make every journey a true pleasure. You'd swear it was made just for you.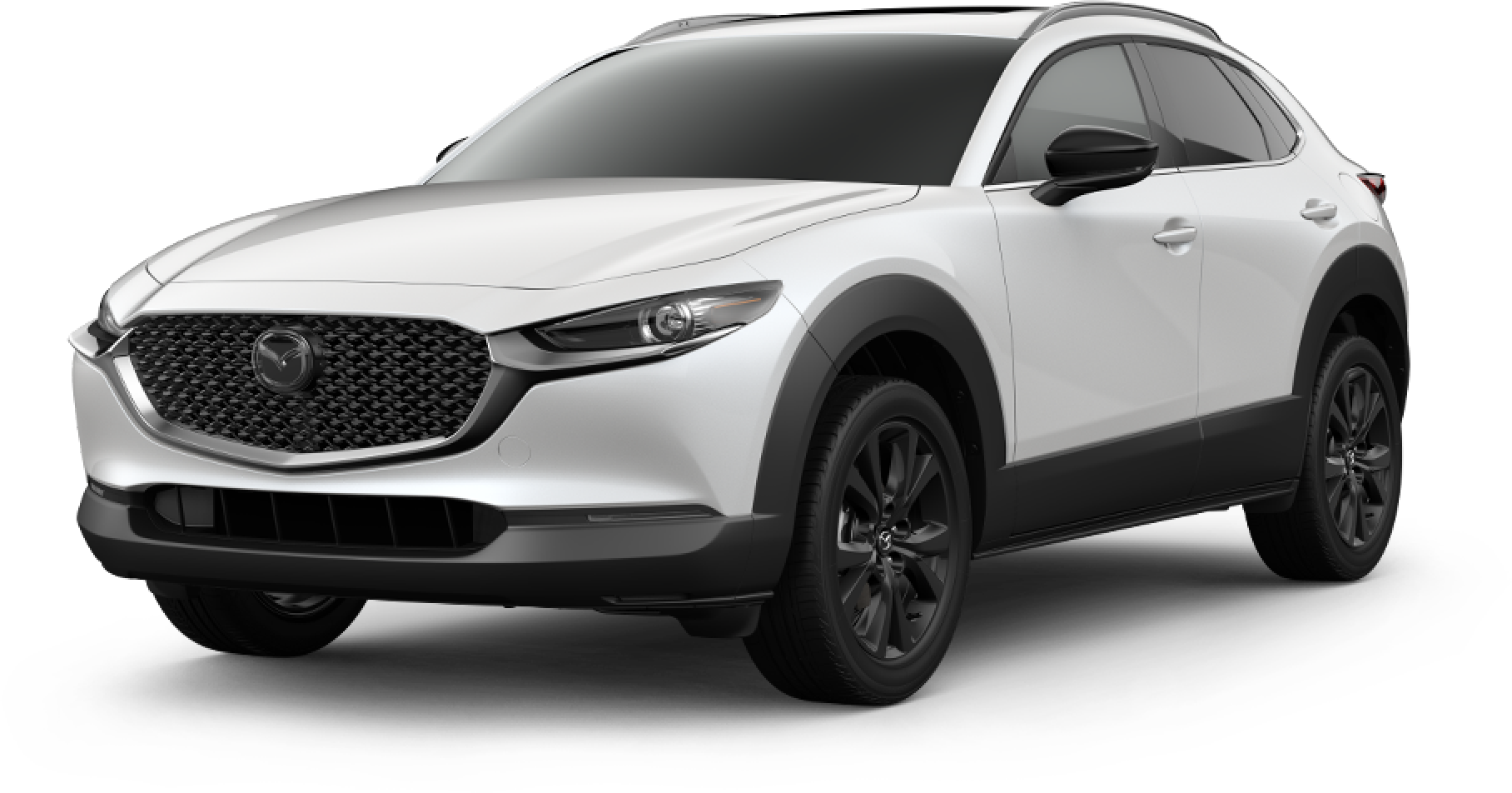 MAZDA CX 5
Speed and grace are the unique combination that defines the core of the Mazda CX-5 design. Mazda's signature "KODO –Soul of Motion" design philosophy has evolved to represent a boldness, elegance and maturity that set the standard for a new generation of SUVs.
Comfort, technology and spaciousness meet quality finishes everywhere you turn. The elegantly crafted cabin surrounds the driver with carefully positioned controls. The full-colour Head-Up Display (HUD)* means crucial driving information is right there in the driver's line of sight. From the higher, more angled centre console to the redesigned instrument panel, as well as the use of space and storage across front and rear rows, the Mazda CX-5 is a triumph of design.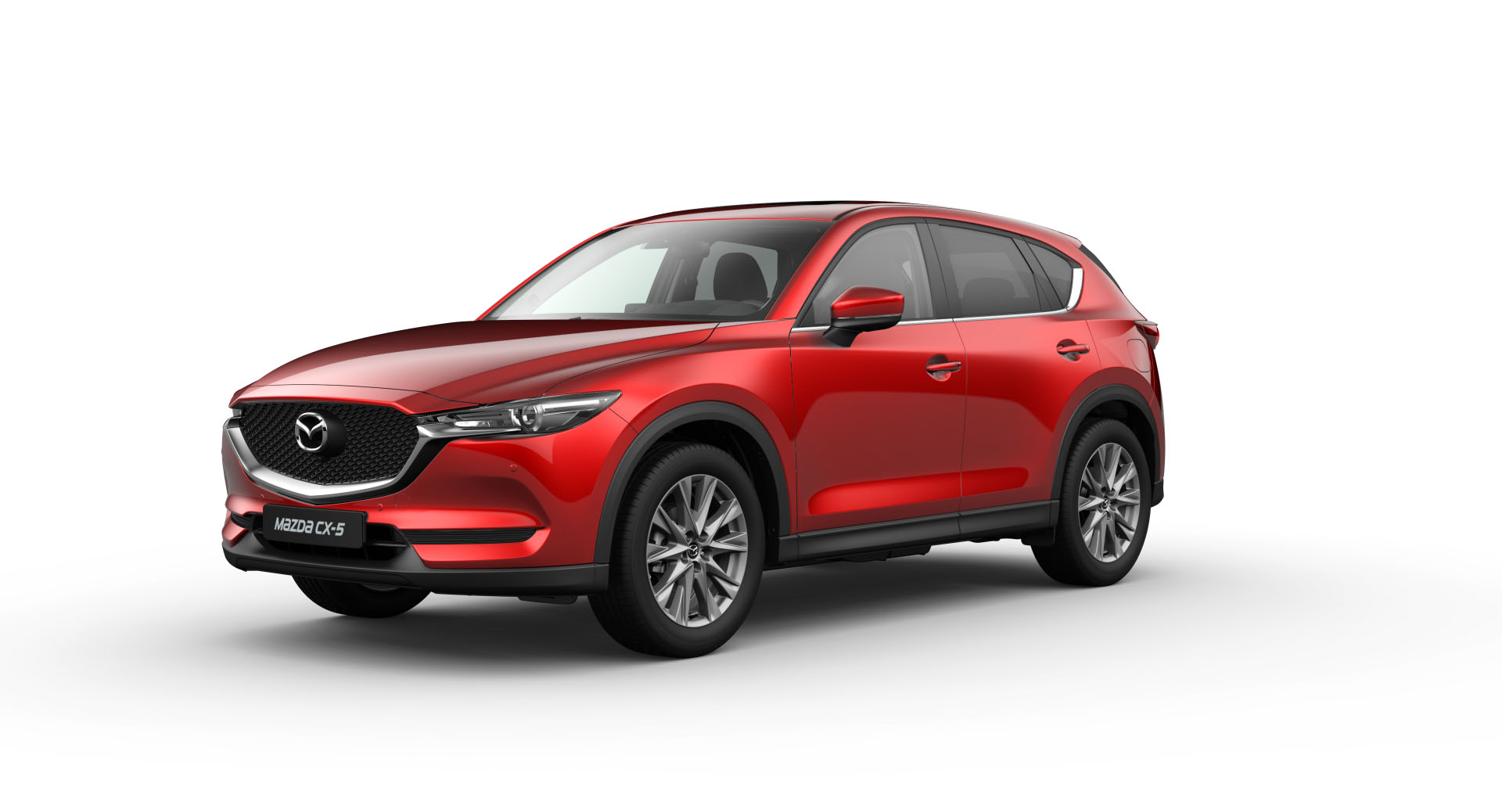 MAZDA CX 3
It starts with the eyes, seeing is believing and making things come alive in a perfect way is how the Mazda CX-3 comes to represent everything perfect filled with passion. Get obsessed with the modern finishes including outstanding comfort and luxury seat trim. Get to relax when you drive inside the premium cabin crafted to perfection. As a perfectionist, you're welcome. The Mazda CX-3 is the only Crossover designed with a sense of timeless beauty.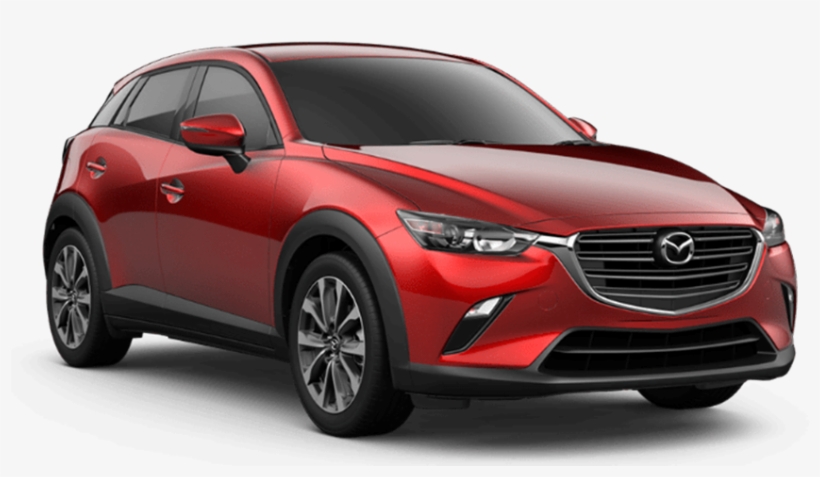 QUALITY IS NEVER COMPROMISED
Only human hands can create true art and so this is where our process begins.
We look forward to giving you a horse and rider experience.
References: www.cmhmazda.co.za
www.mazda.co.za
TEL: 0123699800