Adopt-a-School Foundation was born from a passion and a desire to be a positive force in changing the future of education in South Africa. From humble beginnings, the Foundation has grown exponentially. With hundreds of schools spanning the entire country, we are able to make a sustainable difference in the lives of hundreds of thousands of learners, their families and their communities.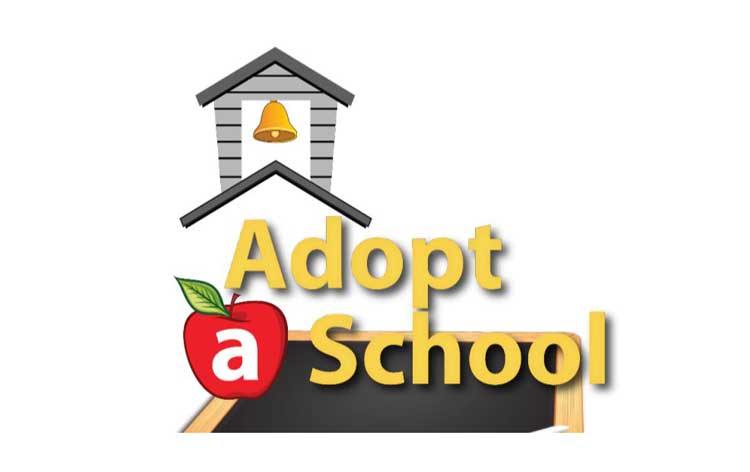 CMH Mazda Randburg adopted Tirisano-Mmogo Primary School in Cosmo City which is less than 15km away from the dealership. With assistance from the principle Mrs Moabelo we were able to ascertain how we could assist the school.
CMH Mazda Randburg donated a human sized chess set to the school in order to improve the learners IQ and problem solving skills. Studies show that chess can improve concentration levels and improve learner's memory skills whilst teaching them how to plan and think ahead. Not only is chess excellent for its mental attributes but also ensures the children interact with one another on a social level.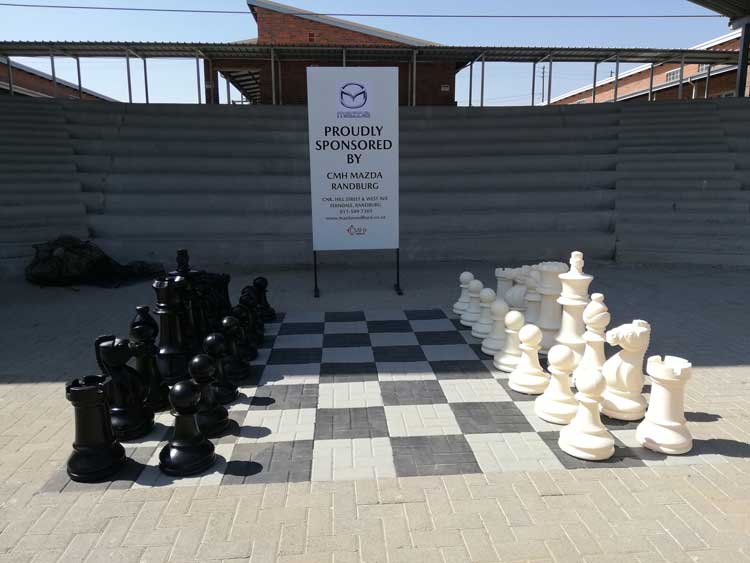 The joy on the children's faces when receiving the chess set was priceless. The excitement from the pupils did not go unnoticed as they wasted no time in partaking in a game of chess. The CMH Mazda Randburg team was proud to have given back to the community and look forward to doing more expeditions in the near future.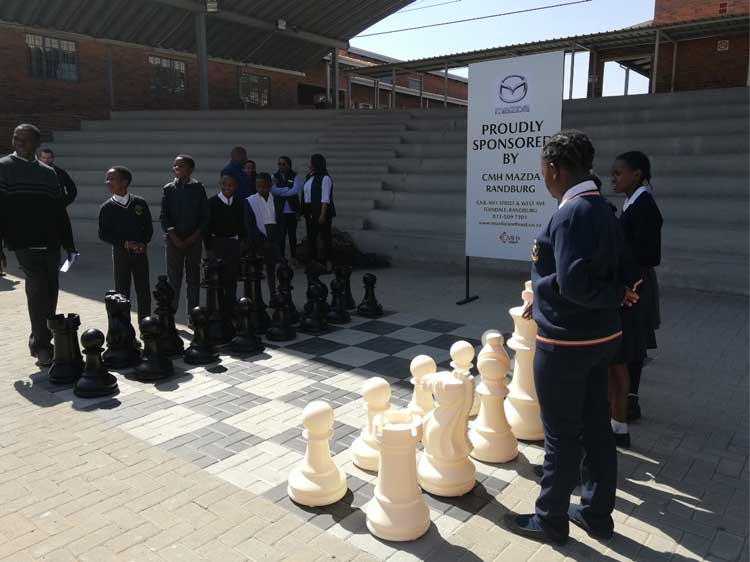 We would like to express our gratitude to the school principal Mrs Moabelo and the rest of the team at the school for welcoming us into their school.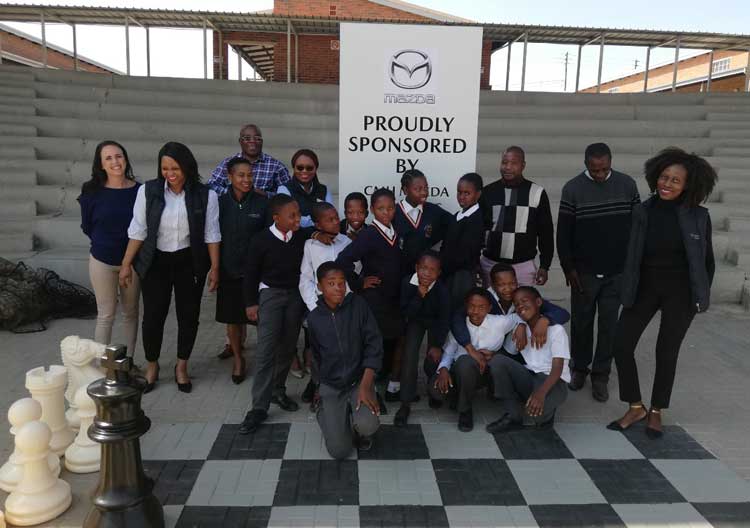 To find out how you can be a part of the next Adopt a school foundation please contact CMH Mazda Randburg.