2019 Gumtree Pre-Owned Vehicle Awards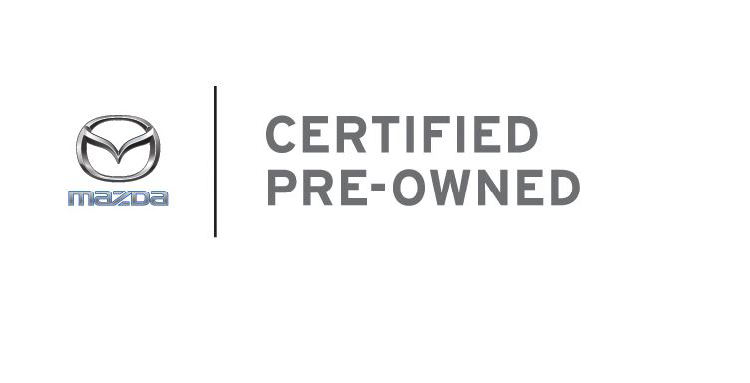 At the 3rd Annual Gumtree Pre-Owned Vehicle Awards event held on the 29th October, Mazda SA was named recipient of two prestigious awards
Voted for by the public on Gumtree, the Mazda CX-3 model proudly took the much sought after People's Choice Award. The CX-3 2.0L Individual derivative also won in the extremely competitive 'Cross-over under R315K' category for the second consecutive year.

The winning Mazda CX-3 is designed and built to the highest standard of performance and reliability. This standard is backed up by a 3 year unlimited kilometre service plan. To provide complete peace of mind it comes with a 3 year unlimited factory warranty, a 3 year roadside assistance and a 5 year Corrosion Warranty.
The CMH Mazda Menlyn team were proud to have the Mazda CX-3 honoured by the industry and more notably the South African public, in this important sector.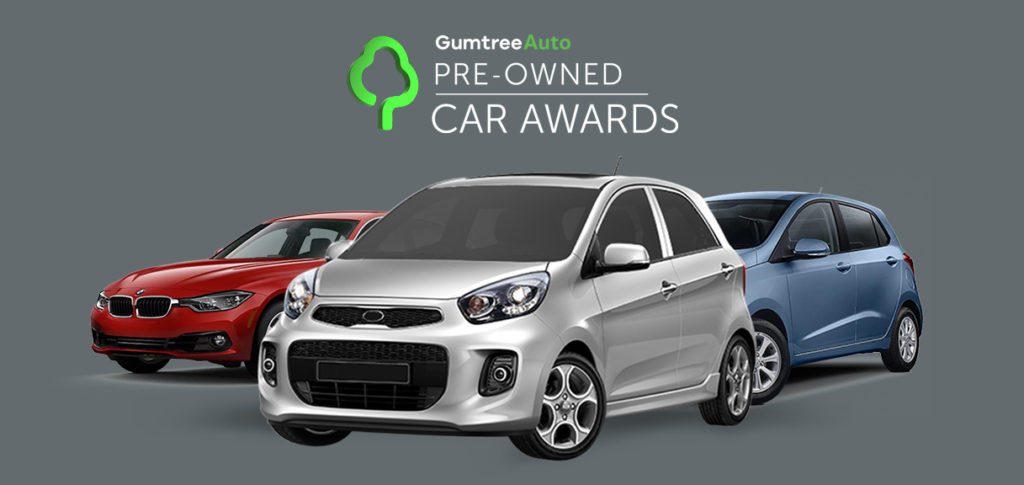 The awards focused on 16 key areas, which include: value, lifestyle fit and performance. These focus areas were decided with the express view of helping the pre-owned customer make an informed decision. The awards recognize vehicles that deliver resale value, quality, durability, overall performance and economy of pre-owned buyer.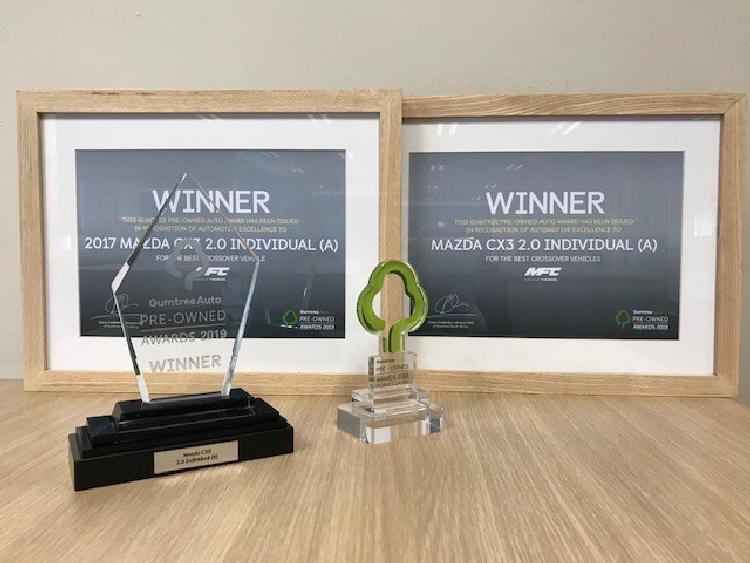 The 2019 Gumtree Autos Pre-Owned Awards uniquely acknowledge that reality by giving local pre-owned car buyers an accessible guide for their choices.
The expert panel of judges considered a shortlist of five finalists in each category. The judging criteria included interior quality, standard features, durability, performance, both fuel and maintenance economy and resale value. Only 2017 models with at lease six months of depreciation data were considered.
CMH Mazda Menlyn
Contact details:
012 369 9800
leadmaster52@cmh.co.za