The year was 1931, the place was Hiroshima, and the automobile was called the "Mazda-Go", our very first vehicle. Thus, a brand that strove for and achieved excellence in the last 100 years was born. Jujiro Matsuda was the man behind the brand at the time, which was called Toyo Kogyo CO. LTD, and our first vehicle manufactured was a tricycle!
Later, the brand became known as Mazda in 1934 after the Asian God of Harmony, Intelligence and Wisdom Ahura Mazda. Nine logos later, Mazda stays true to our "wing-shaped" brand symbol representing our strive to "pursue ongoing improvements to drive powerful, continuous growth"
Over the years Mazda has committed itself to manufacturing vehicles that are pleasurable to drive for both driver and passenger and through the years we have certainly had some famous vehicles like the RX-7, MX-5 Miata, BT-50, Mazda3 MPS, RX-8, and the ever-popular Mazda CX-5. Each vehicle brought a unique drive, style, and performance to the motor industry.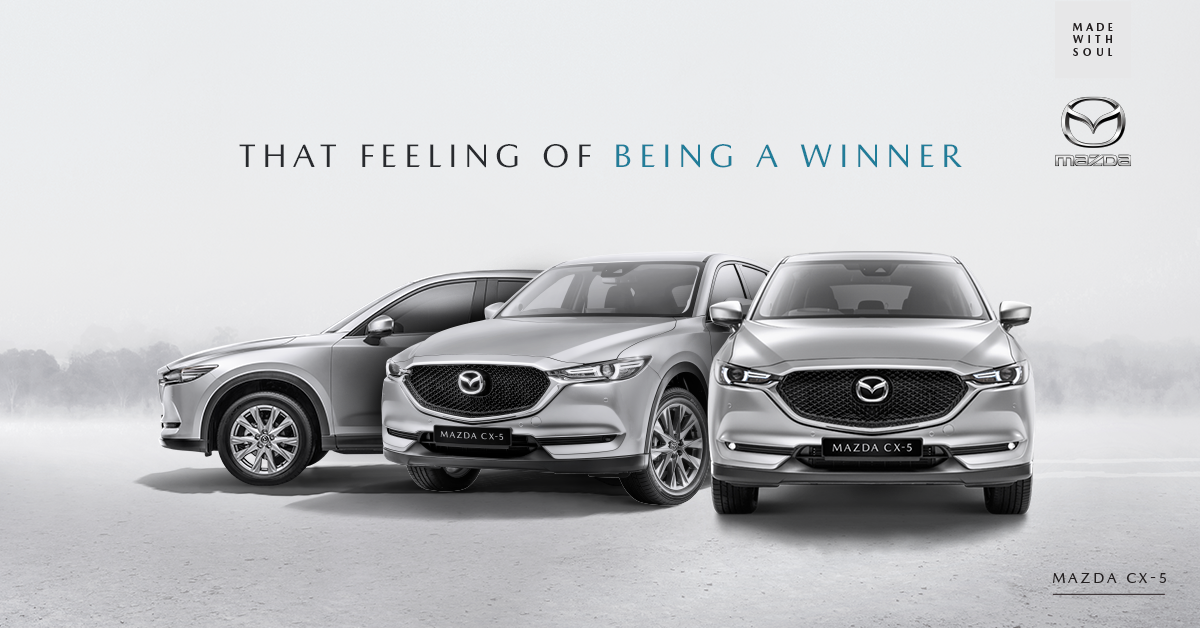 Mazda's precision craftmanship aims to attain Jinba Ittai, which represents the relationship between a horse and its rider and how they are "one", the same principle is used for our remarkable vehicles, creating a bond between machine and driver like no other with the Mazda MX-5 being the first vehicle in the Jinba Ittai range.
Mazda is certainly leading the way with its innovative technology, carefully developed over the years. Our SKYACTIV Technology has improved the performance of our vehicles along with the efficiency and the succeeding SKYACTIV G was no different. Coming soon from the brainchildren at Mazda is SKYACTIV X, which will combine the best aspects of a petrol and diesel engine.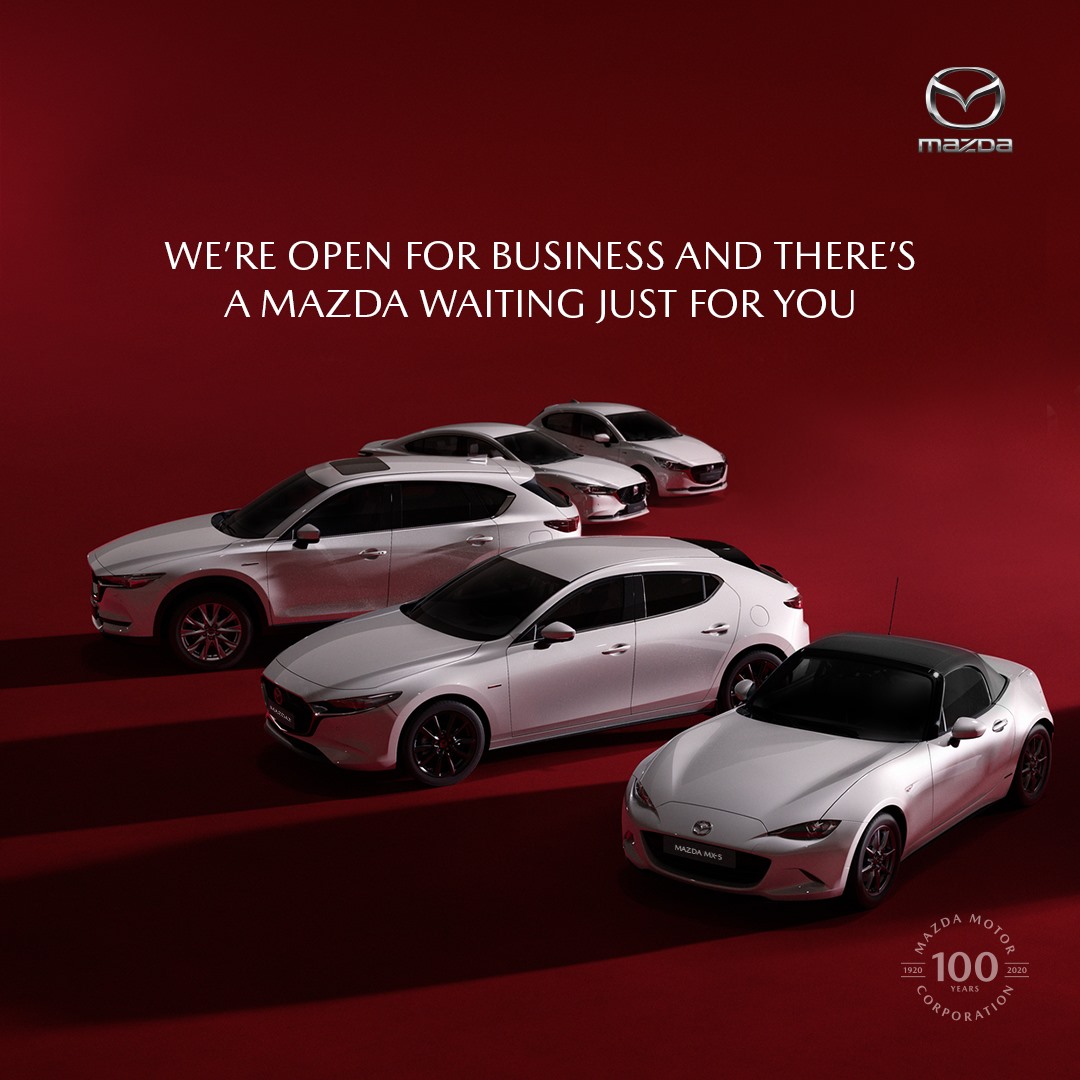 CMH Mazda Umhlanga is proud to be a part of a brand that has progressed so much in its 100 years, and we do not plan on stopping there! To look at the sensational vehicles Mazda has to offer, visit us at 06 Sunset Crescent, Umhlanga Ridge, Umhlanga or contact us on 031 502 5565. We are also online for shopping at your fingertips! www.mazdaumhlanga.co.za